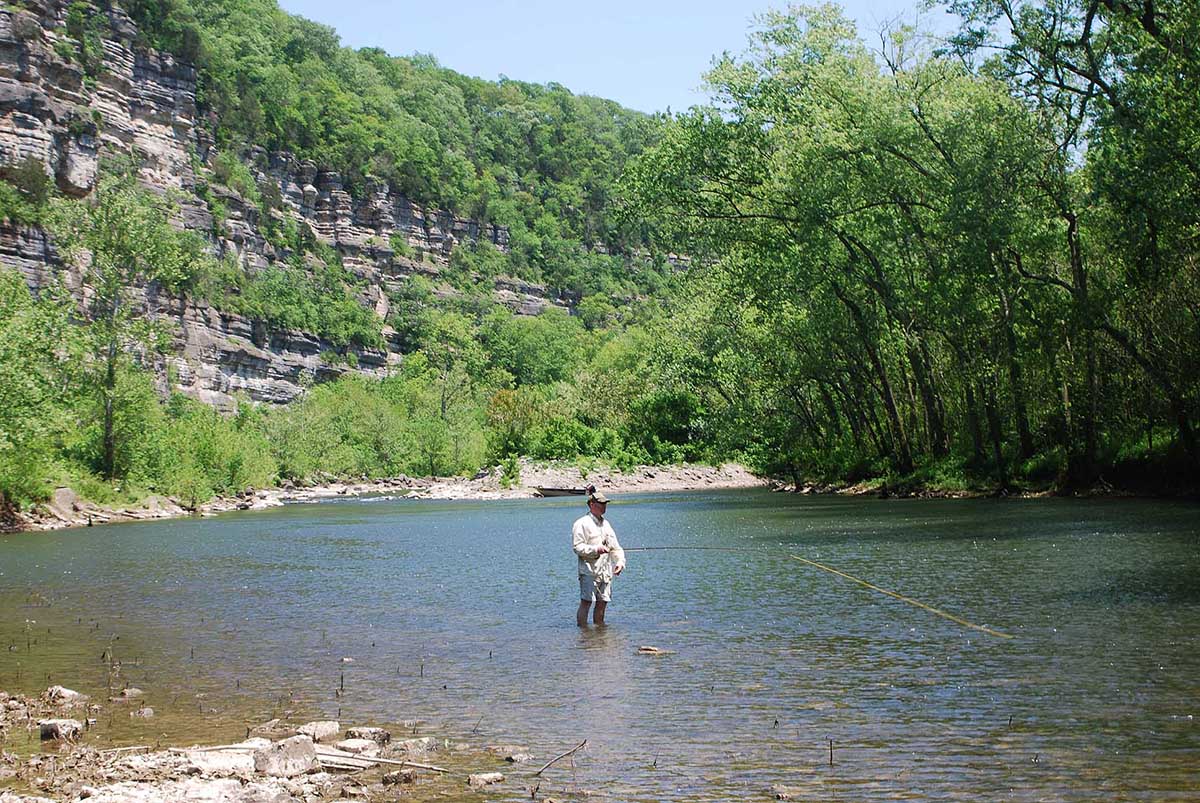 Lonely Planet Says You Must Visit Our Shop!
Well, they don't actually mention us by name, but they do list Central Kentucky as the #8 U.S. destination to visit in 2018; right there between Richmond, VA and Minneapolis, MN. While the beauty and history of the Bluegrass are becoming more widely known, we like to think of our little antique shop as a hidden gem within a once-hidden gem of a region.
Our home is also home to the natural beauty of the Kentucky River palisades and the Dix River (shown in the photo at top). It is here that you will find rich history in the form of places like the Beaumont Inn, the restored Shaker Village at Pleasant Hill, as well as our shop, which was built by the man described here:
And we'd be more than happy to point you to one of the finest bourbon bars you'll find anywhere, Jane Barleycorn. All of this is located within 20 miles of our door, and there is much, much more to experience and enjoy. Come pay us a visit. We'd love to show you some Southern hospitality, help with travel arrangements, and steer you in the right direction.