Restoration Services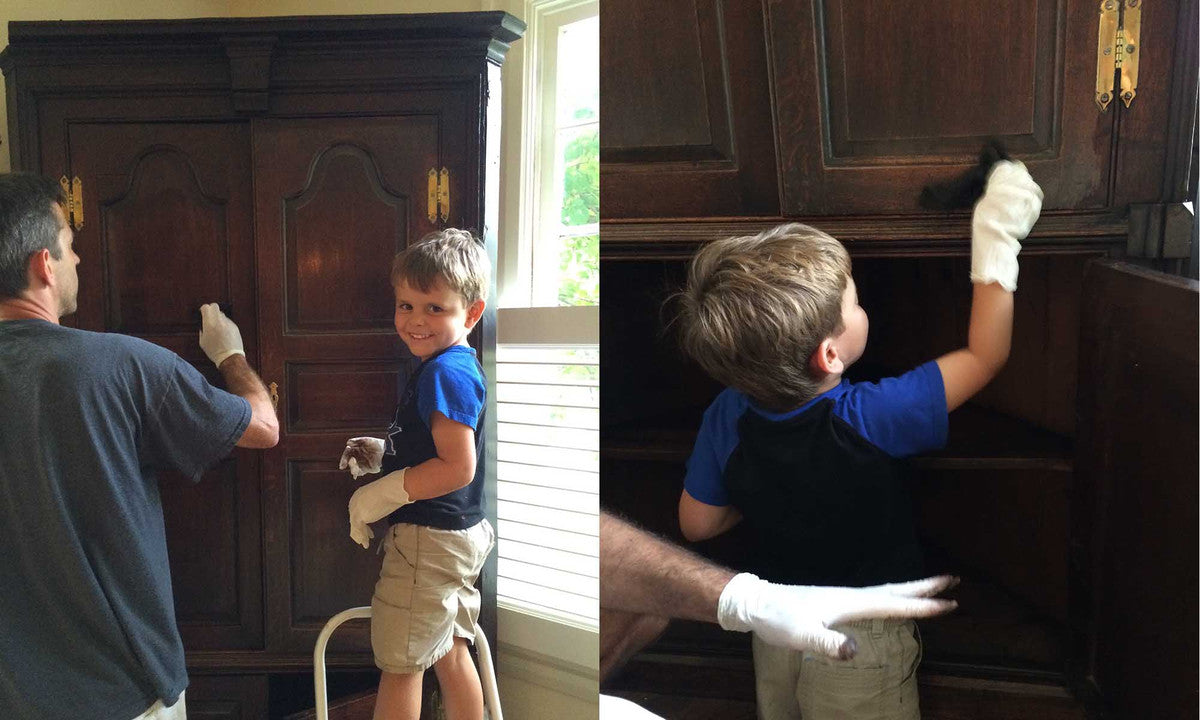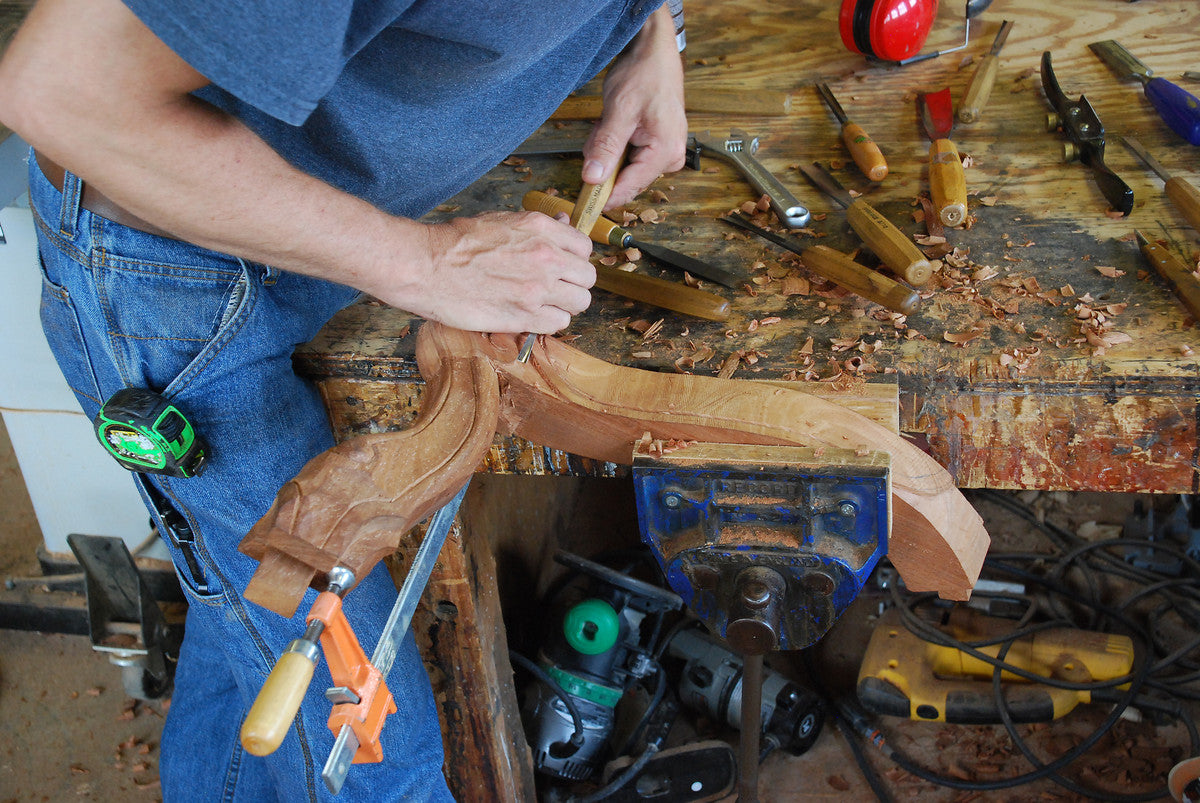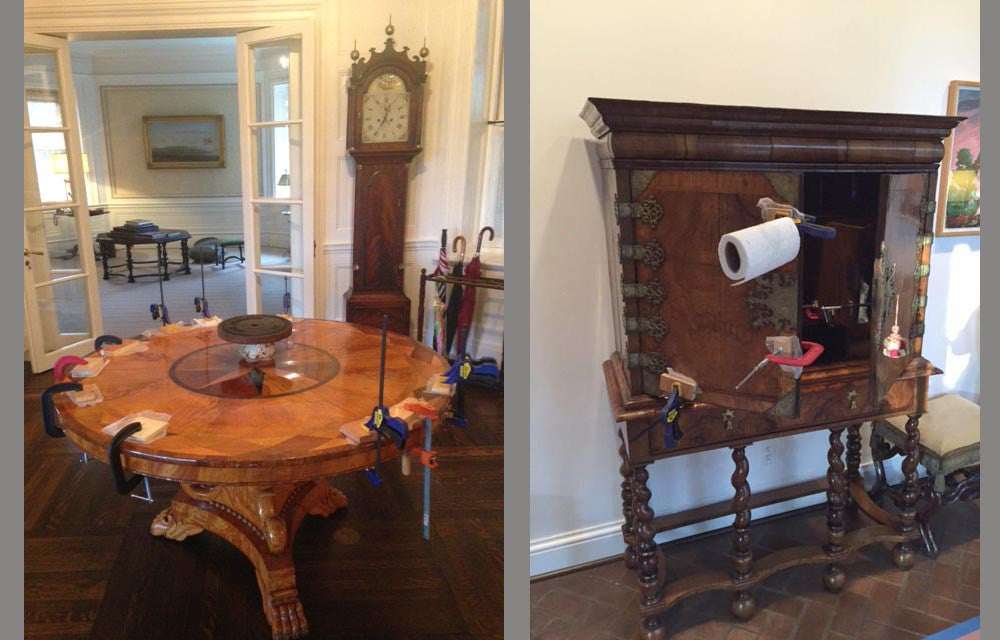 RESTORATION AND CONSERVATION
For nearly 20 years we have had a full service cabinet shop. We can repair damage to your antique furniture by patching and re-gluing veneers, removing water marks, and repairing structural damage.
WAXING AND ANTIQUE FURNITURE MAINTENANCE
We strongly believe in furniture maintenance. Fine English furniture is all about the patina and the surface. In order to preserve and maintain the rich color and patina, we offer on-site waxing services. This service protects your furniture in the same way it has been protected for the past 200 years or more, using a combination of carnauba and bee's waxes.
For more information or to schedule these services, please call our office at 859.748.5628