Design Services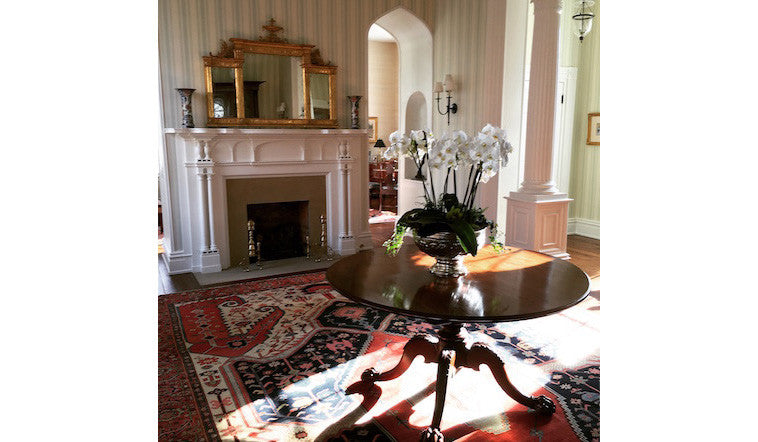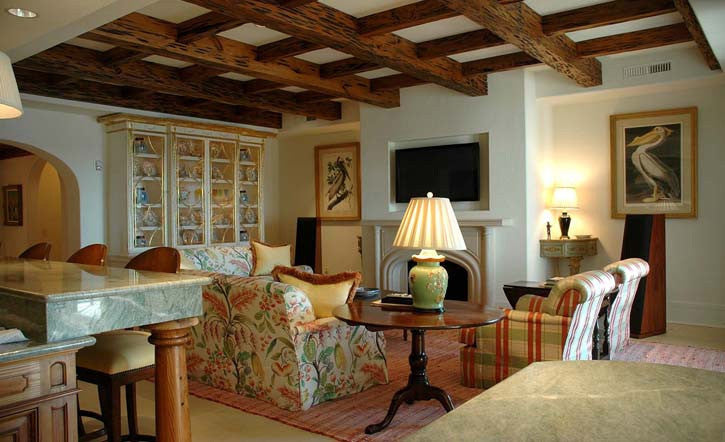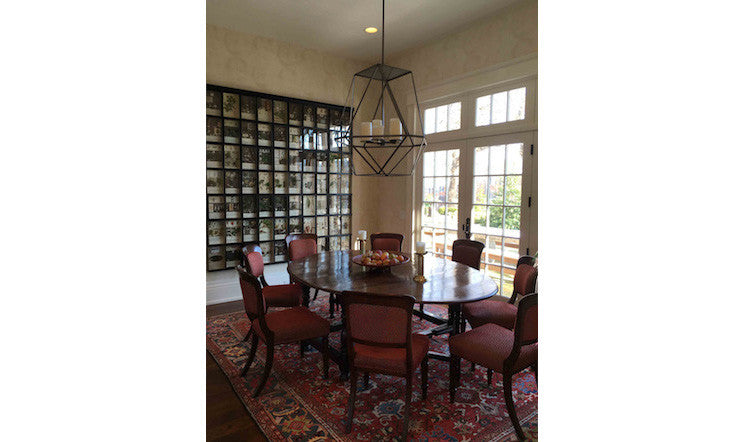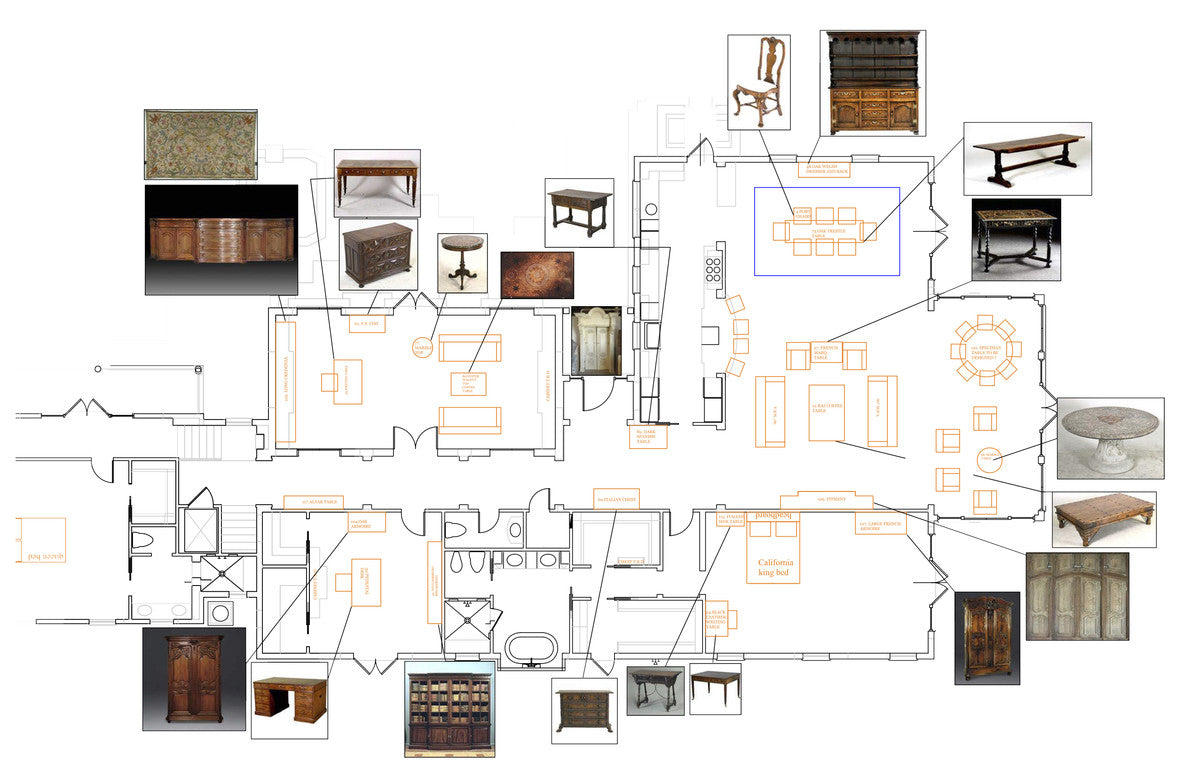 INTERIOR DESIGN
From modern interiors to traditional interiors, or a combination of both, we can help you design your space. We specialize in incorporating antique furniture and architectural pieces to create unique and comfortable environments. From a traditional home in Wilmette, IL to an Italian Villa in Telluride, CO, to a lake home in Wisconsin, we have helped clients across the country create exceptional interiors. Our antiques and interiors have been published in numerous design trade publications.

ARCHITECTURAL LIGHTING DESIGN
Before rejoining Jayne Thompson Antiques, Lori received her Masters degree in Architectural lighting from Parsons School of Design. She can assist with a wide range of lighting such as helping plan the lighting of your fine art collection, or your home renovation, or your landscape collection. We are also happy to help you source modern or antique light fixtures.

LET US FIND YOUR ANTIQUES
From antique to modern, if there is something you are looking for please contact our office. With over 40 years in the antique and design industry, we are confident we can find you what you are looking for. We suggest you call us with or email us with your 'wish list' and we will quickly send you a list of suggested pieces.

FURNITURE PLACEMENT PLANNING
By using AutoCAD we help both designers and clients scale in the clients existing furniture as well as ideas for new pieces. By including pictures of the furniture on the floor plan, the client is able to imagine the space more easily.