About Us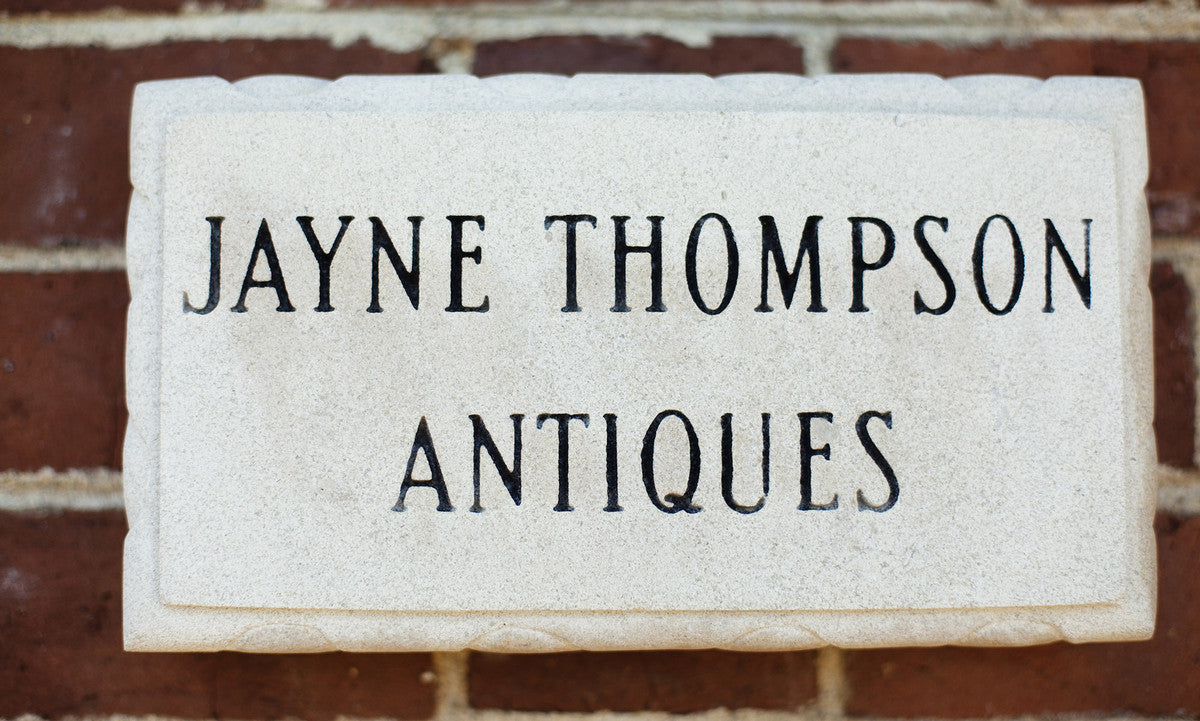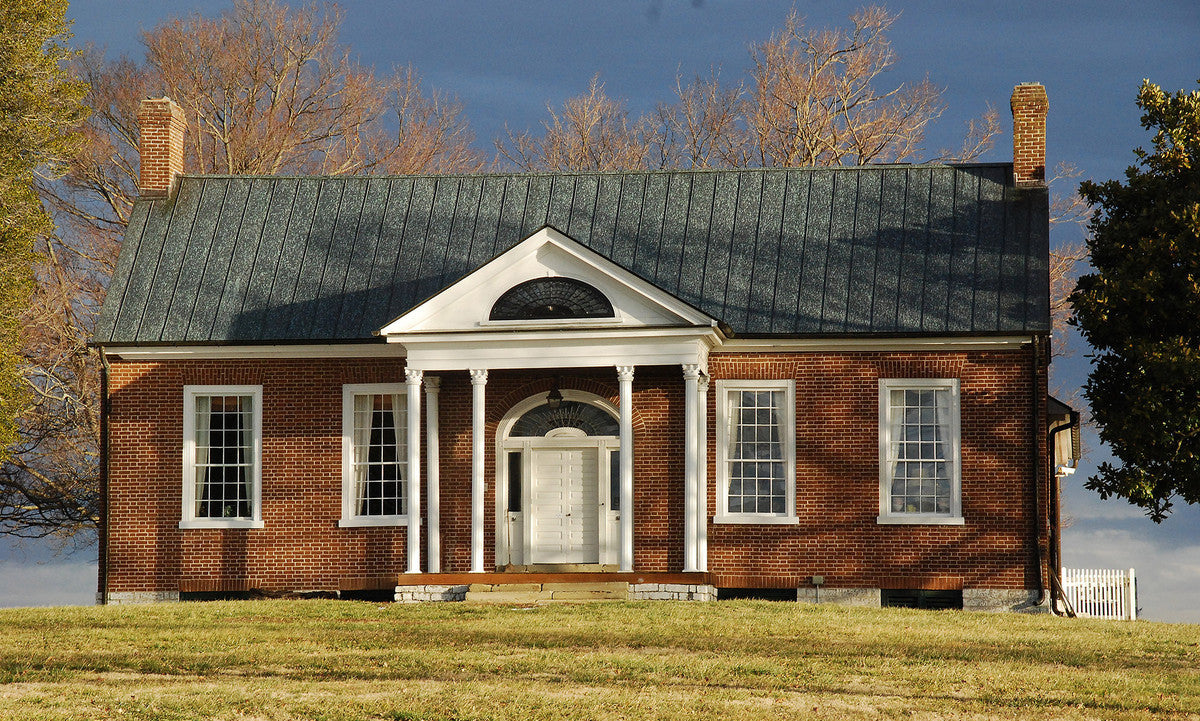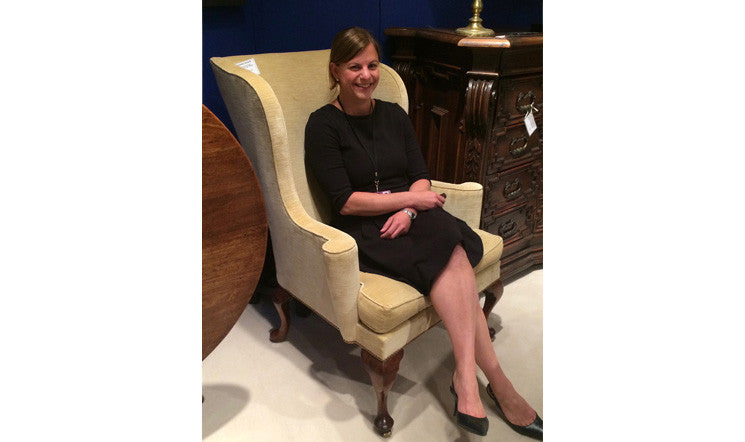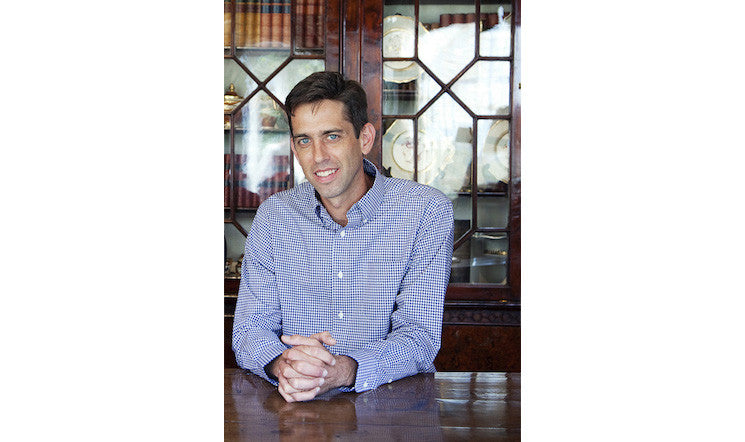 Jayne Thompson Antiques was founded in 1990 by Jayne Thompson. Jayne has over forty years of experience dealing in fine English and Continental furniture and has developed an eye for the exception rather than the rule. We seek to maintain an inventory that reflects that. Our gallery is "quite different than what people perceive a Kentucky antiques gallery might be." With over 8,000 square feet in the gallery and warehouse, Jayne Thompson Antiques has one of the largest collections in the nation.
The gallery is located in "Bellevue," a historic 1784 home built by Colonel John Bowman for his wife. The 13-room house and adjoining structures were originally Bowman Fort or Station, settled by Colonel Bowman and some 30 families. The home itself is a piece of architectural history, built of Flemish bond brick with pegged wood casings and exquisite Georgian details attributed to Matthew Lowery. Colonel Bowman was a friend of Andrew Jackson, who spent time on the property. Bellevue actually remained in the same family for generations and was a private home until 20 years ago. The historic colonial proportions of this beautiful Kennedy Bridge Road residence, which is surrounded by 700 acres of tranquil farmland, provide the perfect setting for Thompson's collection of fine 17th to 19th century antique English and Continental furniture.
In 1998, Mark Finke joined Jayne Thompson Antiques and quickly fell in love with the furniture, the business, and later, Jayne's eldest daughter Lori. Lori received her Masters degree from Parsons School of Design in Architectural Lighting and returned to Kentucky apply her design skills to the family antiques business. Together, Lori and Mark work with Jayne to continue and expand the business.
During our gallery's 20 years of business we have not only provided clients with interesting and unusual antiques, but we also offer a full range of services to back them up. These services include sourcing, antique restoration and maintenance, interior and lighting design, and custom reproductions. Although the company is based in Kentucky, hitting the road to bring this full-service approach to clients across the country has become a hallmark of the business. Their exhibitions can be seen in antique fairs from San Francisco, to New York, to Houston, while their design work and merchandise can be found in residences in Telluride, offices in Milwaukee, fine homes in Palm Beach, New York, and beyond. Keeping a full-time staff on hand to respond to client needs wherever and whenever they may arise is a trademark of the company. We have many relationships with clients that have spanned decades and we believe that the relationship with the client only just begins at the time of a sale.
"People who have an eye for finely made antique furniture like to do business with dealers who are both knowledgeable and have the time to spend with them appreciating the rare beauty of each piece. Since we are off the beaten track, we make a greater effort to provide memorable service," Thompson says. "In fact, we've worked very hard to earn a stellar reputation for meeting our client's specific needs. Being a success today means a lot more than simply fulfilling a client's 'wish list.'"
Jayne Thompson remains active in the Art Dealers League of America, a premier organization that includes some of the most respected dealers in America. She is well known in the top tier of interior designers featured in major design and lifestyle magazines. "Small galleries can't afford to show several 8-foot long tables or 10-foot breakfronts: but we can and we're known for having a good selection," Thompson says. The gallery also has on view a vast array of lighting, decorative art and accessories. Thompson is known for beating out other dealers to acquire the finest Irish wake tables, as well as a terrific selection of mirrors, tables, chairs, porcelain, stools and cupboards.