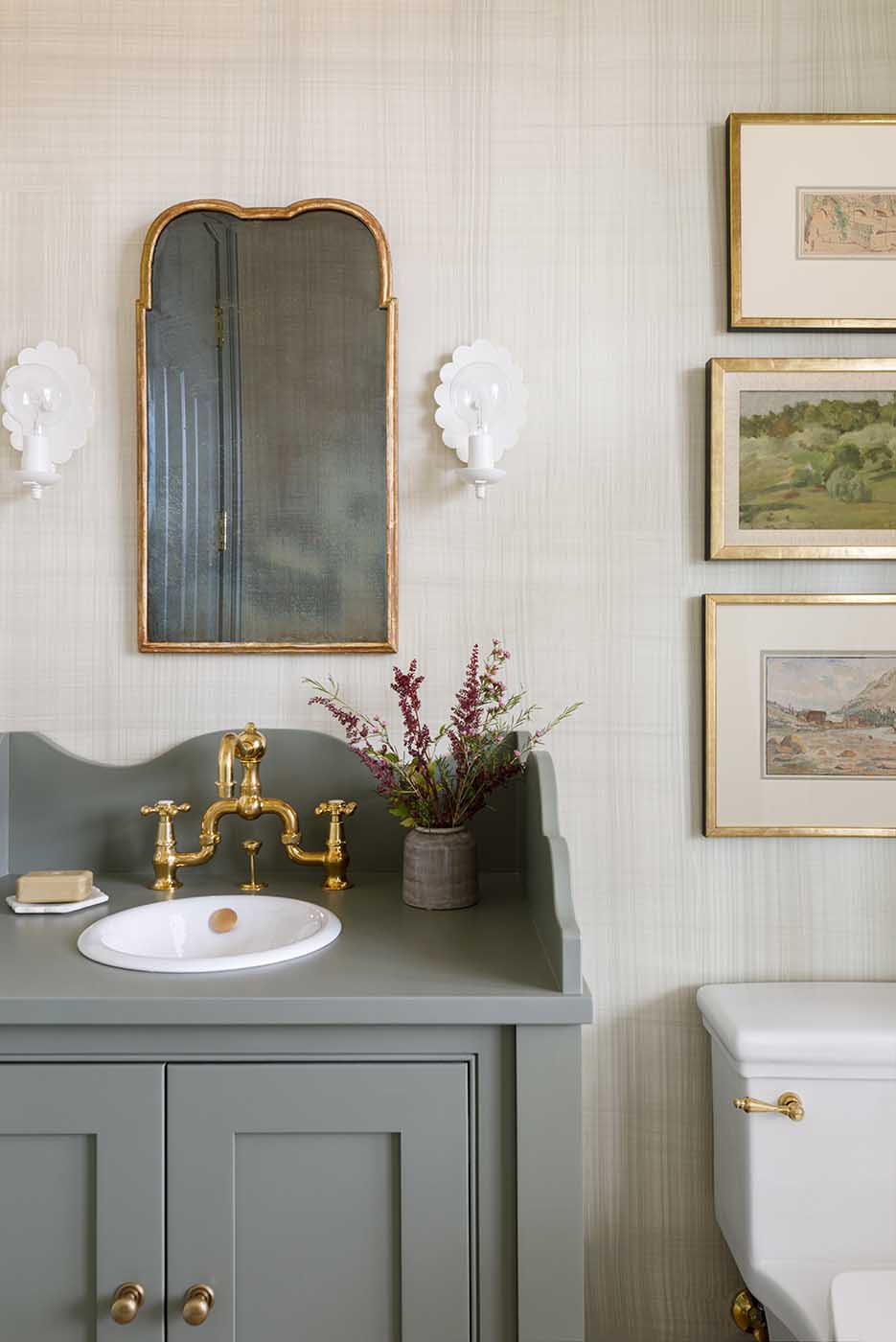 Southern Living Idea House 2021
Oops! We did it again. We went almost half a year without updating our blog. But seriously, if you want to keep up with our day-to-day (week-to-week?) activities, you should follow Lori on Instagram. If you're more of the "old fashioned" type who prefers blogs, here is a little catch-up on some flattering press we've received over the past couple years.
First up: we were thrilled to be invited by our design crush Sarah Bartholomew to participate in the Southern Living Idea House 2021. Located just up the road on a beautiful lot overlooking the Ohio River, Colonial Greek Revival never felt so fresh and modern. We loaned twenty-two pieces from our inventory which were interspersed among lots of cozy upholstery and contemporary art.
As Sarah says: "Bring one piece of old into every room." Or more is fine, too, if you feel so inclined. The finished product was inviting and imminently livable, perfect for either a young family or empty nesters looking for the feel of a pastoral setting yet just minutes from downtown Louisville. Read the full article here.
Many of our favorite pieces were selected, some of which are still available. If you'd like to bring a little piece of the Idea House into your own home, have a look at the items below.
 A rare 18th Century Windsor settee
 Bastiaan Stoopendaal buffalo print
Pair of Sheraton period bedside cupboards
Unusual primitive three-legged chair/stool