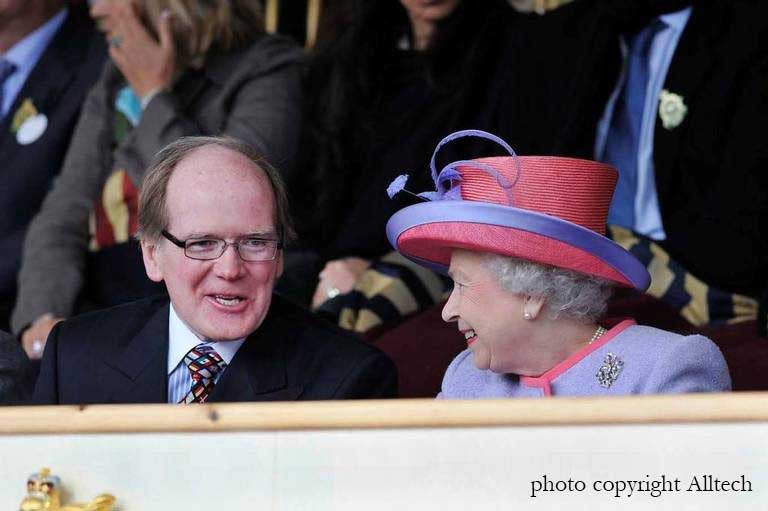 A Kentucky Icon Passes Away
There's a big hole in the heart of Kentucky this week. Pearse Lyons passed away too soon on March 8th. He was a dynamo, an unbelievably generous philanthropist, and an unending fountain of ambitious ideas. You can read about his life here: Pearse Lyons, who built a $3 billion company and brought the world to Kentucky, dies.
Like many thousands of Irish before him, he adopted Kentucky as his home. I particularly love this quote of his from the article: "If you can't sell Kentucky as a place to do business, then you're not in any shape or form a salesman, because it's an easy sale. I've been around the world I don't know how many times, and I've never found a place as conducive to doing business or rearing a family as Kentucky — y'all."
 Rest easy, Dr. Lyons. We'll all drink a Bourbon Barrel Ale in your memory.