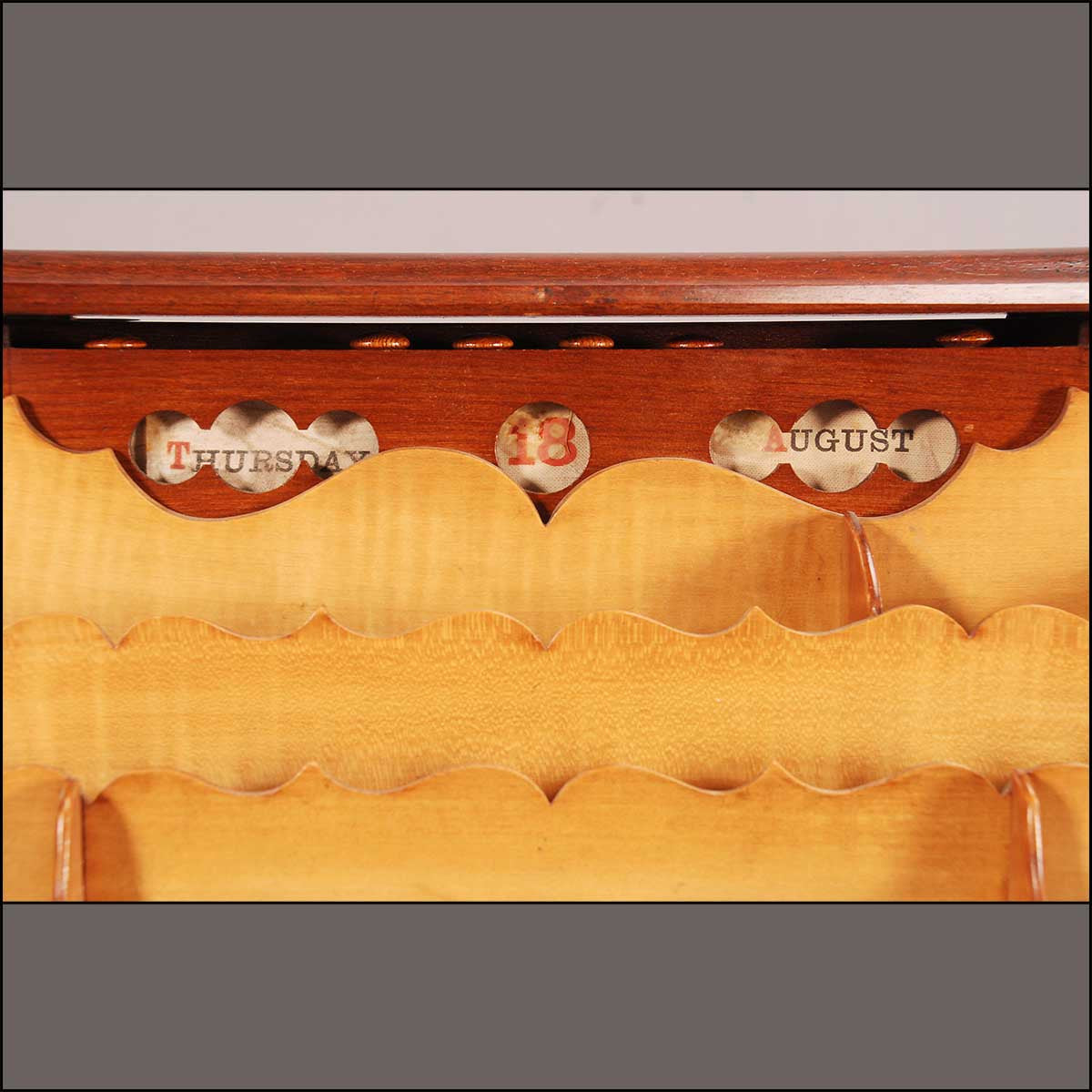 Update-Thursday August 17
We are still working to finalize our new website. We'd love to hear what you think out there. From suggestions to bugs discovered to slaps on the back, all comments are welcome.
One of the hoped improvements we've made with the new site is the ability to slot a single piece into multiple categories without producing duplicate pages for the same item. While classifying an entire inventory of antiques and accessories, ambiguities crop up frequently. For instance, is this piece a table or something else entirely?
Is a bedside cupboard, such as the one below, a cabinet or a table?
At what point does a large round tripod table become a small breakfast table and no longer an occasional table? Should sideboards be categorized under tables or cabinet/case furniture? Sometimes there is no better option than to file something under et cetera.
Once we get all the old stuff sorted, we hope to add several new pieces which we've been buying recently. Keep an eye on the site, and please let us know what you think.